Guide to a great In-Service
JEM Med are a specialised MedTech recruitment agency that support the training and development of our industry through the JEM Med Academy.

The Guide to a great In-Service is an overview of how you can give a great product demonstration.
Created by the JEM Med team

Decades of in-field experience

Animation overview

Covers the basics

PDF Guide

Your written resource

Use as a base

Add to and refine to ensure excellent delivery every time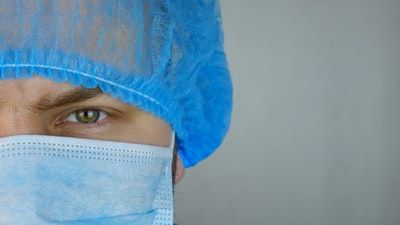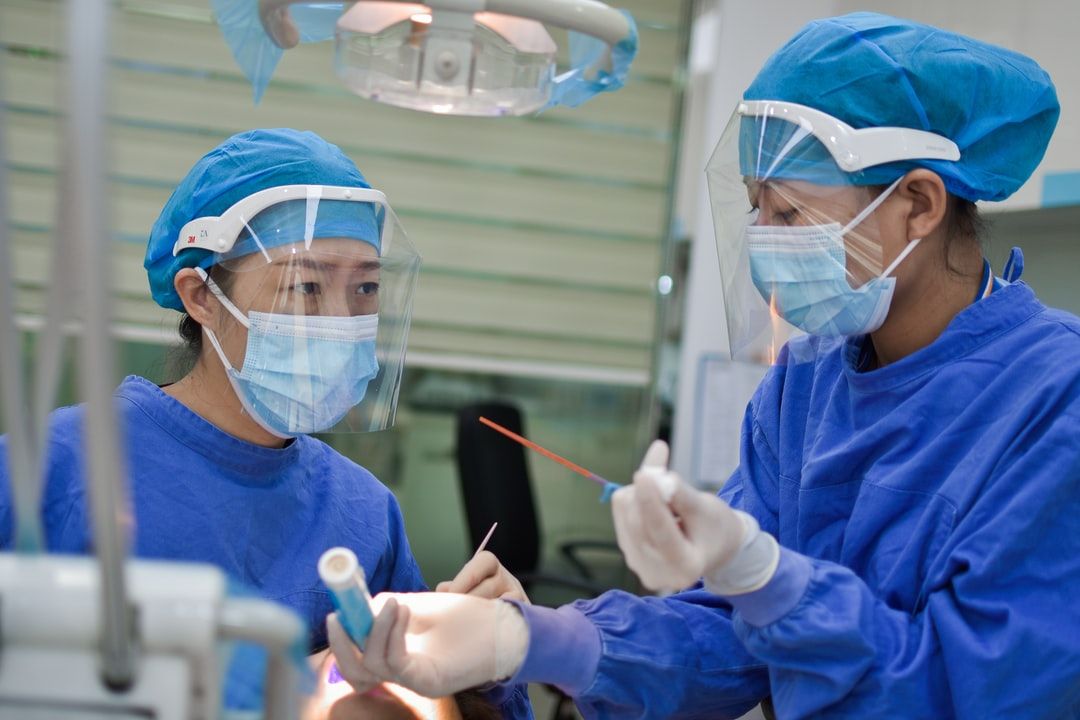 What's included?
Animation overview
Step-by-step Guide