Surgeon Buying Decisions
JEM Med are a specialised MedTech recruitment agency that support the training and development of our industry through the JEM Med Academy.

How do surgeons make their buying decisions and what are their expectations of reps in and out of theatre?
Created by the JEM Med team

Decades of in-field experience

PDF Guide

Your written resource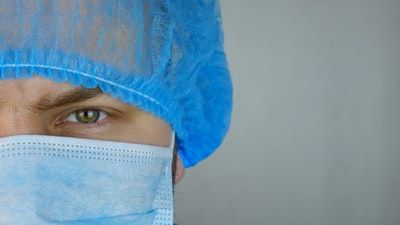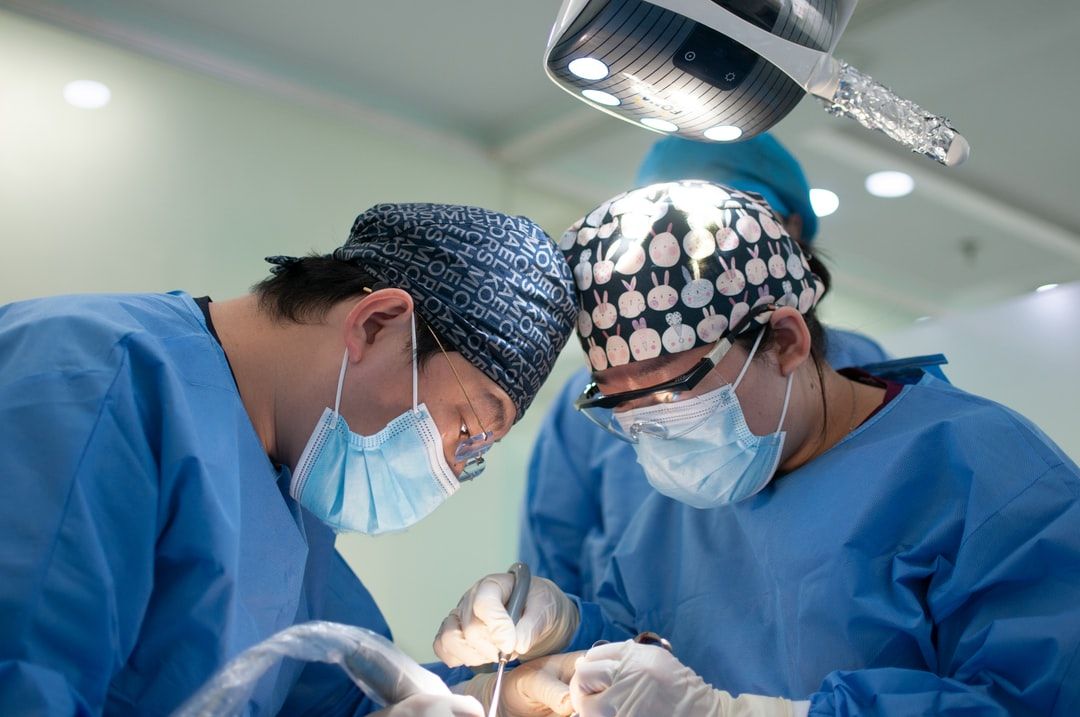 What's included?
Comprehensive report taken from a survey of 10 Australian surgeons
Understand the expectations