Premium Plan:
Training For Reps
In MedTech and Medical Devices
Learn the basics, and up-skill your existing team and field reps to increase performance, sales, efficiency and deliver a much more seamless experience to customers. Companies like the below have sent their employees and Reps through the Premium course.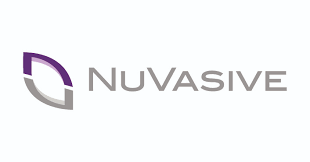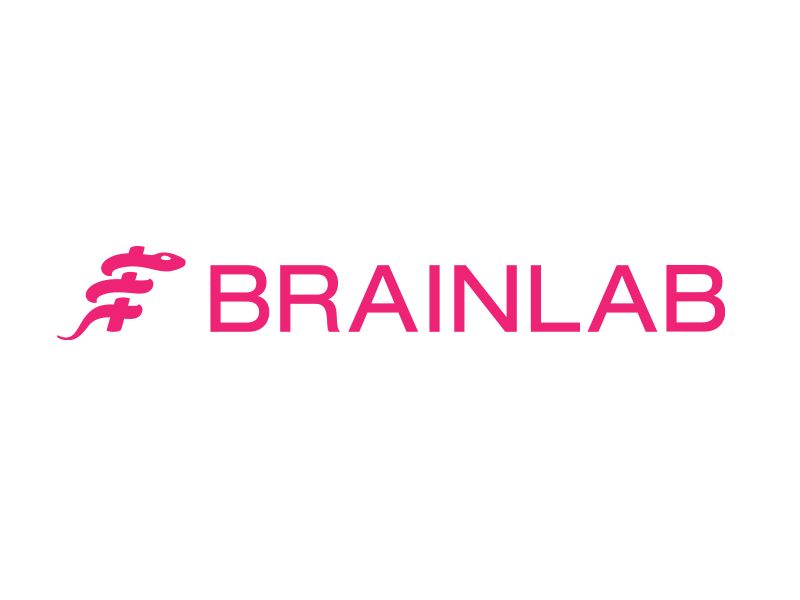 Train And Up-Skill Your Reps and Team Today
Benefits
Educate, Up-Skill and Train Your Field Reps
A Course Designed To Educate and Accelerate Your Team's Performance
We know that hiring and finding exceptional talent is a challenge for most companies. Invest in your rookie talent and new hires by training and developing them through a course designed to:
Streamline The Sales Process And Cycle
Educate Reps About the Medical Device and MedTech space
Best Practices As A Medical Device Rep
A Guide To Great In-Service & Authentic Leadership
Jem Med Academy was designed to help companies train and uplevel their existing talent and Reps to retain top performers and create a robust salesforce.
Access To Courses And Materials Forever.
Key takeaways from each courses are outlined and provided in a collection of guides, exercises, videos, documents and exams.

Even after you have completed the course, you will have access to course materials forever.

Whether you are interviewing for a new role or trying to implement what you have learned in the field you will have access to our course materials forever.
Developed and Led By Leading Industry Experts With 20+ Years Experience
JEM Med Academy was developed from over 20 years of experience working across various sales roles in MedTech and Medical Devices. Each course was developed from first-hand experience and knowledge if best practices for:
Creating A Robust Pipeline
Effective Territory Management
Operating Theatre Etiquette
Customer Service
Business Planning
Implementing and Following An Efficient Sales Process
Ongoing Support And Development
Even after completion of our training course we offer students and graduates ongoing support in their career development and remain as a resource in the form of:
Mentorship
Career Advancement
Leadership Development
Reps and Professionals Completed The Course
Increase In Retention Rate
Guaranteed Security using one of the most advanced encrypted systems on the market.
The information in this page is being processed and encrypted securely using industry-leading encryption and fraud prevention tools.