Starter Plan:
A Masterclass In MedTech and Medical Device Sales
Learn the basics, best practices and overall industry career pathways available to you to start a career in medical device sales. Our graduates that have been certified and completed our MasterClass course have landed jobs at: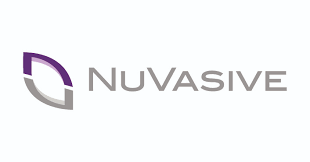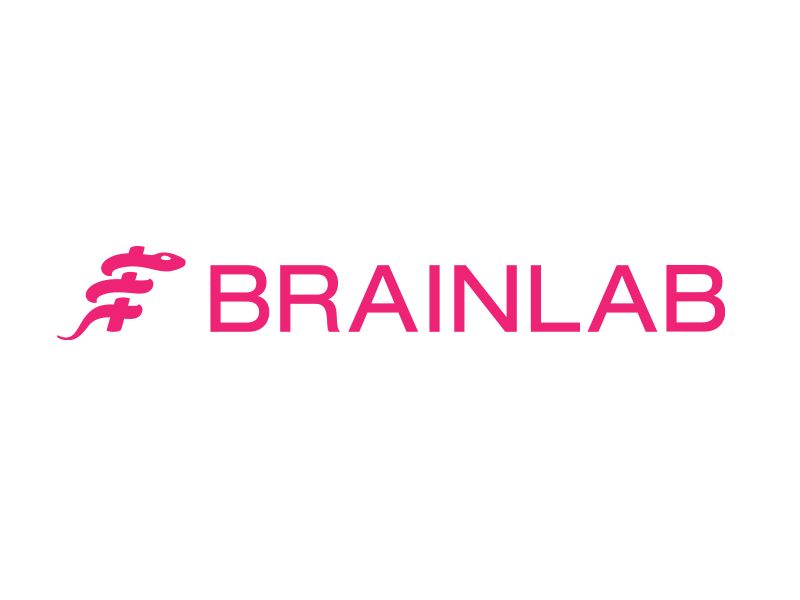 Launch Your Career In MedTech Sales Today
Benefits
Become A Certified MedTech Sales Rep in 60 Days
8 Courses Designed To Educate and Accelerate Your Career in MedTech.
A complete prorgram designed to educate you on the ins and outs of medical device and medtech sales, starting at the very beginning. As you work your way through the course you will learn:
An Overview of the MedTech Landscape
Best Practices As A Medical Device Rep
A Guide To Great In-Servie & Authentic Leadership
Career Pathways And Opportunities
Field and Rep Selling Best Practices
An Overview Of Different Therapeutic Areas
Interviewing Guide
Certificate Of Completion
Onboarding Tools
Access To Courses And Materials Forever.
Key takeaways from each courses are outlined and provided in a collection of guides, exercises, videos, documents and exams.

Even after you have completed our course and been fully certified, you can access and download course materials to have with you always.

Whether you are interviewing for a new role or trying to implement what you have learned in the field you will have access to our course materials forever.
Exclusive Access To Jobs And Companies
Education and training is only half of what we do at JEM Med.

We work closely with leading MedTech and Medical device companies to find and hire exceptional talent. We regularly post new jobs we are actively recruiting for to our candidate portal which you will gain access to.

The majority of the candidates we have placed have successfully completed this course and JEM Med Recruiting has developed a reputation for delivering and hiring the brightest and most talented Reps.

Our client companies seek us out to both recruit and train for their existing teams
Discover Your Ideal Career Path
With our MasterClass on MedTech sales, we will dive into various career pathways and functional areas common within the MedTech space.
We also deeply explore and educate you on the most popular therapies in the market today including:
Spine
Electrosurgery
Dental
Wound Care
Ongoing Support And Mentorship
Even after completion and certification of our MasterClass we are here to offer post-hiring resources and materials for:
Onboarding To A New Role
Territory Management & Planning
Best Practices For Working In The Operation Theatre
Mentorship Opportunities
Low Monthly Payments
We offer our courses at an individual a la carte price model, or for a subscription model of $199 per month for 3 months (throughout the duration of the MasterClass course).

Learn at your own pace along the way and be fully versed in the MedTech Field And Sales Roles in less than 3 months.
Average Salary Of Starting JEM Med Graduates
Of Hires Complete Our Course
Guaranteed Security using one of the most advanced encrypted systems on the market.
The information in this page is being processed and encrypted securely using industry-leading encryption and fraud prevention tools.